Strengthening family relationships at home, at school and in the community.
Become a Parent999 member today!
UCAN NORTH WEST is pleased to announce that we are opening our doors again after a period of inactivity due to the pandemic.
UCAN NORTH WEST is a social enterprise company and over the last 2 years we have re-focused our priorities to help strengthen family relationships at home, at school and in the community with our Parent999.com support services.
We provide online and face to face coaching programmes for parents, carers and teenagers struggling with conflict in the home.
We are a trauma informed practice that has a proven track record in restoring relationships and building positive futures for families in local communities.

Steve Kenny
LLB (Hons), NLP dip, Dip MASC Associated Stress Consultants, Level 3 Accredited Mediator and Restorative Practitioner, Level 3 Child Advocate and Teenage Crime and Anti-Social Behaviour Mentor.
Steve is a former police officer, having spent many years as a Neighbourhood Sergeant, and he has a wealth of first-hand experience in partnership working. Steve has years of experience in supporting parents and carers with Teenage Anti-Social Behaviour problems.
Amongst some of the skills that Steve can pass on to parents, carers and young people are; leadership, resilience, confidence, team work, motivation, understanding the criminal justice system, conflict resolution and communication skills, and self-worth.
Steve has years of experience helping families with young people at risk of involvement in anti-social behaviour, crime, CSE, county lines, gangs, drugs, and alcohol issues. 
Steve also has experience of Outward Bound Activities and After School Enrichment Programmes and works as a mentor and motivational coach within schools, local communities and family environments.
Steve is also involved with the Manchester Metropolitan University and the University of Manchester providing skills workshops and team building events based on the effectiveness of early interventions.
Having spent the first 10 years of his life in Barnardo's, in a residential children's home, Steve understands some of the difficulties young people can face.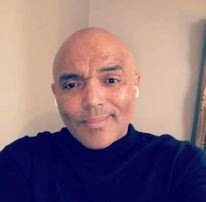 Steve Rothwell has over 20 years working with young people in a mentoring capacity. He was the Regional Executive Director in London for part of the Probation Service and primarily working with Gangs and "Hard to Reach" young people who needed rehabilitation into society. Since leaving the service he has worked as a mentor for both young people and their families in various capacities. His passions are to ensure young people are heard and given a purpose to keep them free from crime and given all the support needed for them directly and their families. Making good and right choices in today's society is harder with all the pressures from Social Media and Peers and Steve has a wonderful way of engaging with people who are currently on the wrong path. His many years of experience and his own personal story of growing up in care and the challenges he faced as a teen make him incredibly relatable.
"Identity is a huge factor for many young people these days, whether at home or at school, and the outcomes from a misguided identity can have a negative impact on the whole community."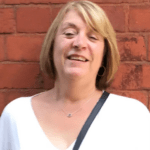 Karen Archibald
Karen has spent 30 years with Greater Manchester Police and has spent much of her service as a Dectective within the Criminal Investigation Department, specialising in Domestic Violence and Child Protection investigations.
Karen has worked on many complex cases involving CSE, Domestic Violence and Sexual Offences and has a wealth of experience in Multi Agency approaches to solving complex cases.
UCAN Teen Building days offer families and organisations the opportunity to be part of a fully immersive interactive experience of crime and forensic whodunnit themes.
The events are family specific with learning outcomes built in to educate parents, carers and young people. Our approach is fun, creative and innovative, using resources and delivery techniques that offer something exciting and interactive to capture the interest of parents, carers, professionals and young people.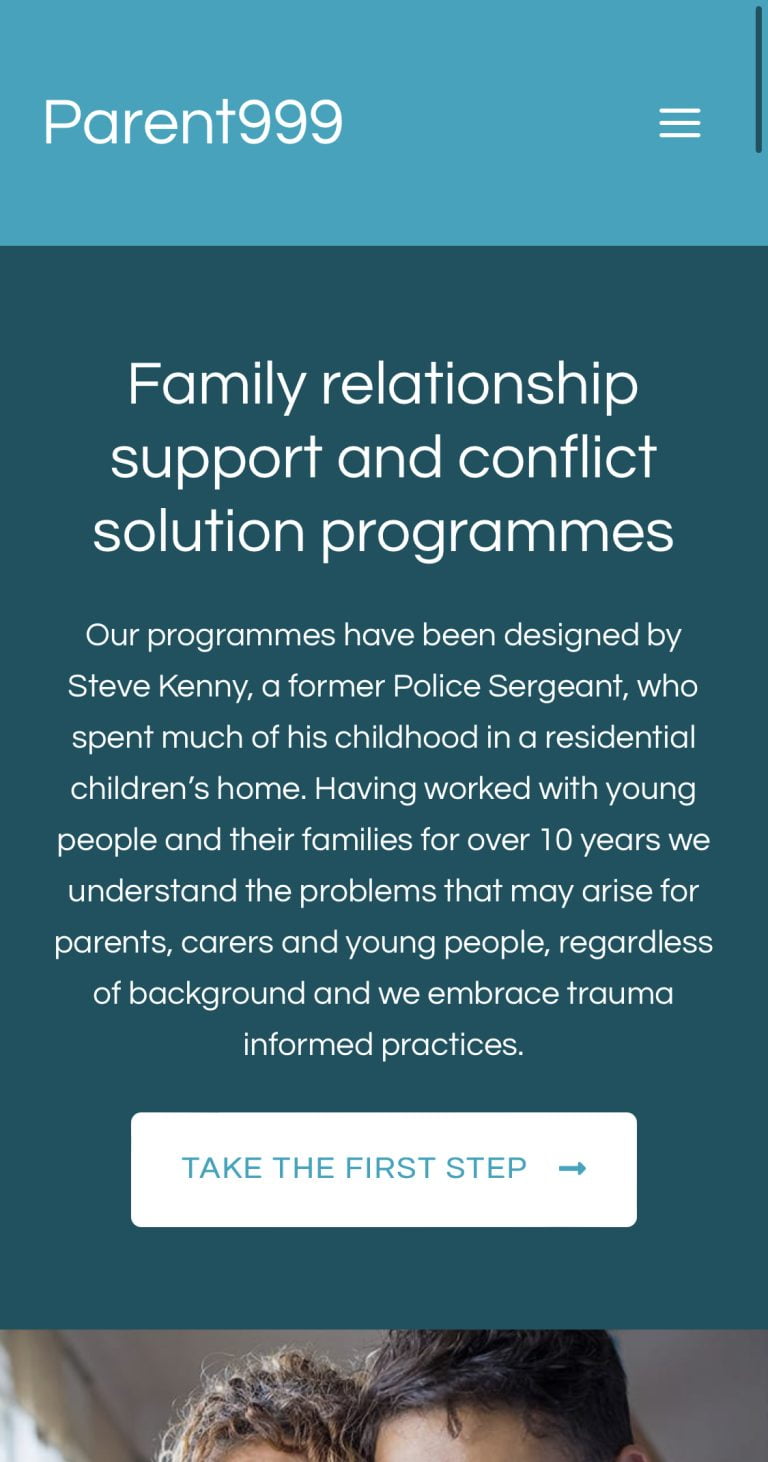 Family support programmes
Under Parent999.com, UCAN specialises in supporting families and delivering programmes specifically designed for parents and teens.
The programmes, courses and assessments have been developed bearing in mind the many problems that may arise for parents, carers and young people regardless of background.
For the past 8 years Steve has been working with teens in schools and homes as well as supporting parents and carers throughout the North West.
We don't just work with young people, we support and advise parents and carers with our intervention strategies as well.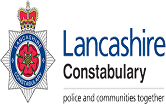 Since Steve's intervention I have noticed a reduction in Anti Social Behaviour in the area and feel that Steve has played a large part in this.Steve is a professional and enthusiastic member of your team and I would not have any issues recommending him for any future projects you may decide upon.
Please pass on my thanks to Steve for his invaluable work with the vulnerable people in Darwen
PCSO Mcnulty 7891
Darwen Neighbourhood Policing Team
We have had a constant ASB problem for the last 8-10months with mainly males aged under 16. Myself and colleagues were struggling to work with them as they were initially uncooperative and didn't want to engage.
When I was introduced to Steve and his brilliant ideas I genuinely could see light at the end of the tunnel. We have been working closely together building trust and a relationship between the Police and the problem youths and this couldn't have been done without Steve and his work.
He has helped us to lower the amount of ASB that goes on in the local area and his knowledge and ideas have helped greatly.I hope to continue to work with him in the future as he has been a great help and his efforts have been truly appreciated.
Abby McDermott 7095
Longridge Police Station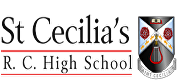 Thank you for Friday Steve. The kids loved getting up for their awards. Thank you for all your hard work (and 'Trouble').
Lauren
For any enquiries, please contact us via email or phone. Our details are: